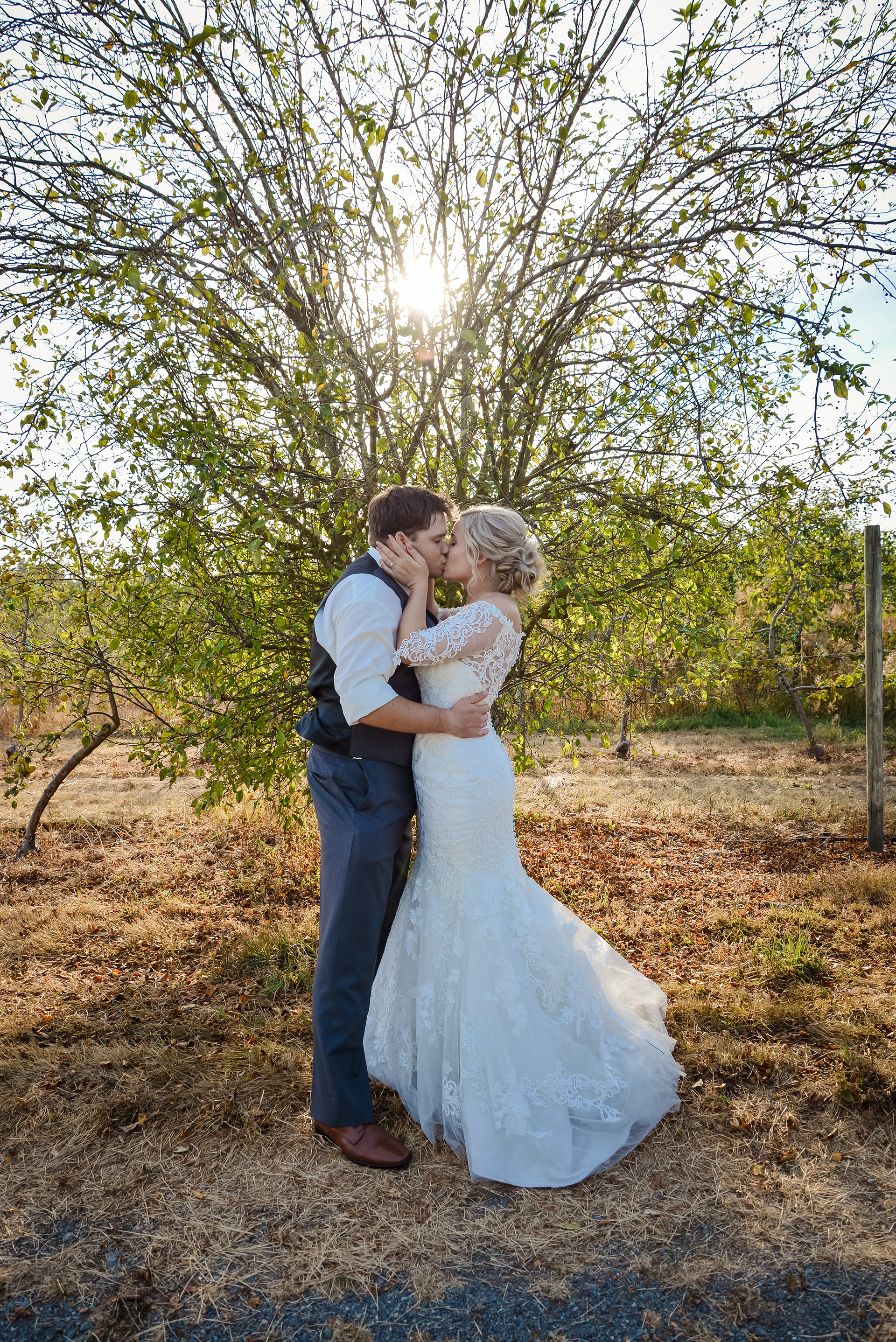 Sunset Kisses (Mr. and Mrs. Beh)
Wedding photography has quickly become my passion. Moments like these when we sneak away for an evening make out session while friends and family laughter fill the air from a distance. The sun sinking fast off on the horizon, the birds chirping softly, Just the two of them lost in a moment, forever captured on their wedding day.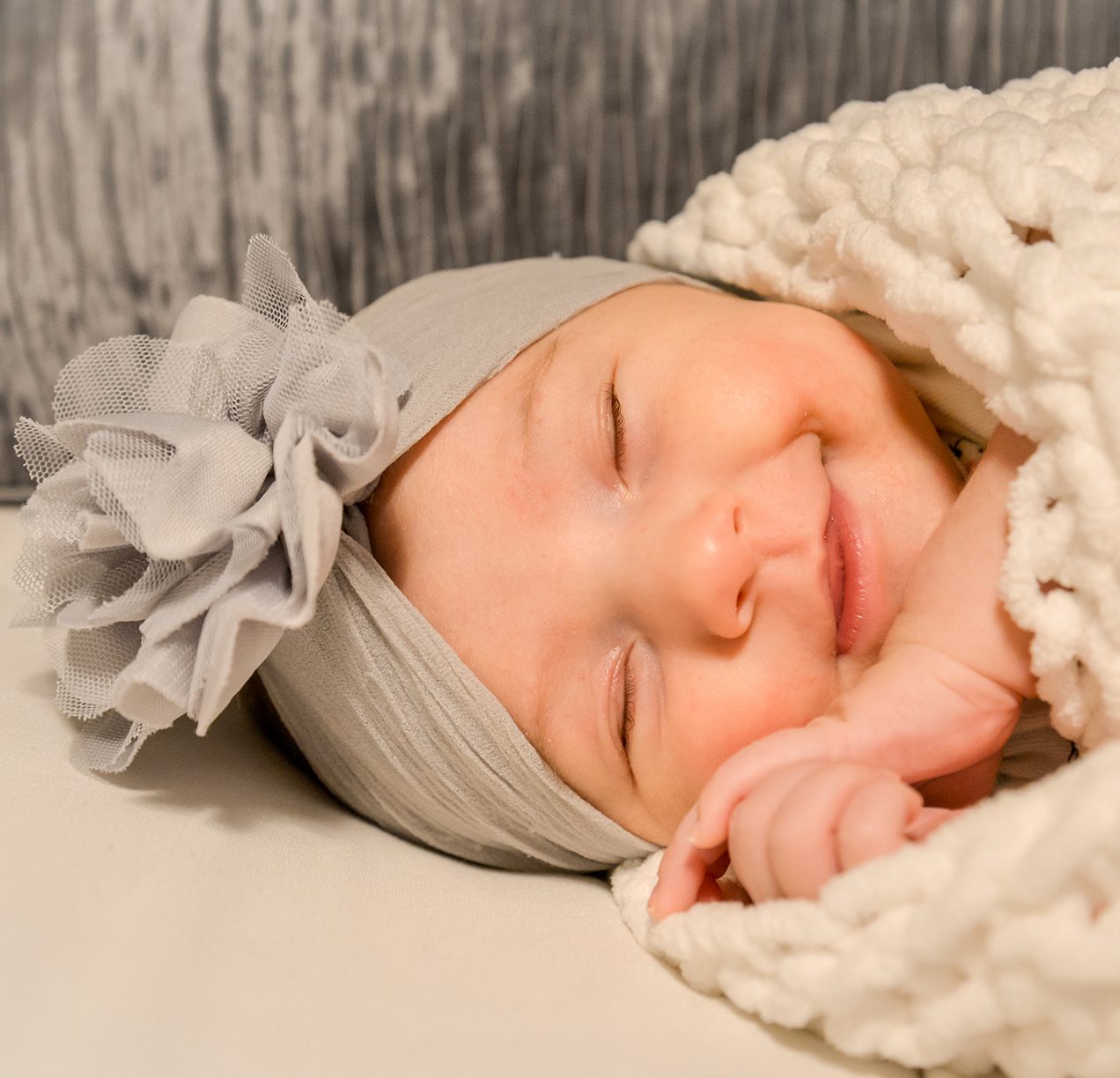 Dreamland Giggles
Patience is a virtue, Catching a sleeping baby smile and giggle takes a lot of it. Sweet Aurora was sure having happy dreams when I got lucky enough to capture her sweet smile.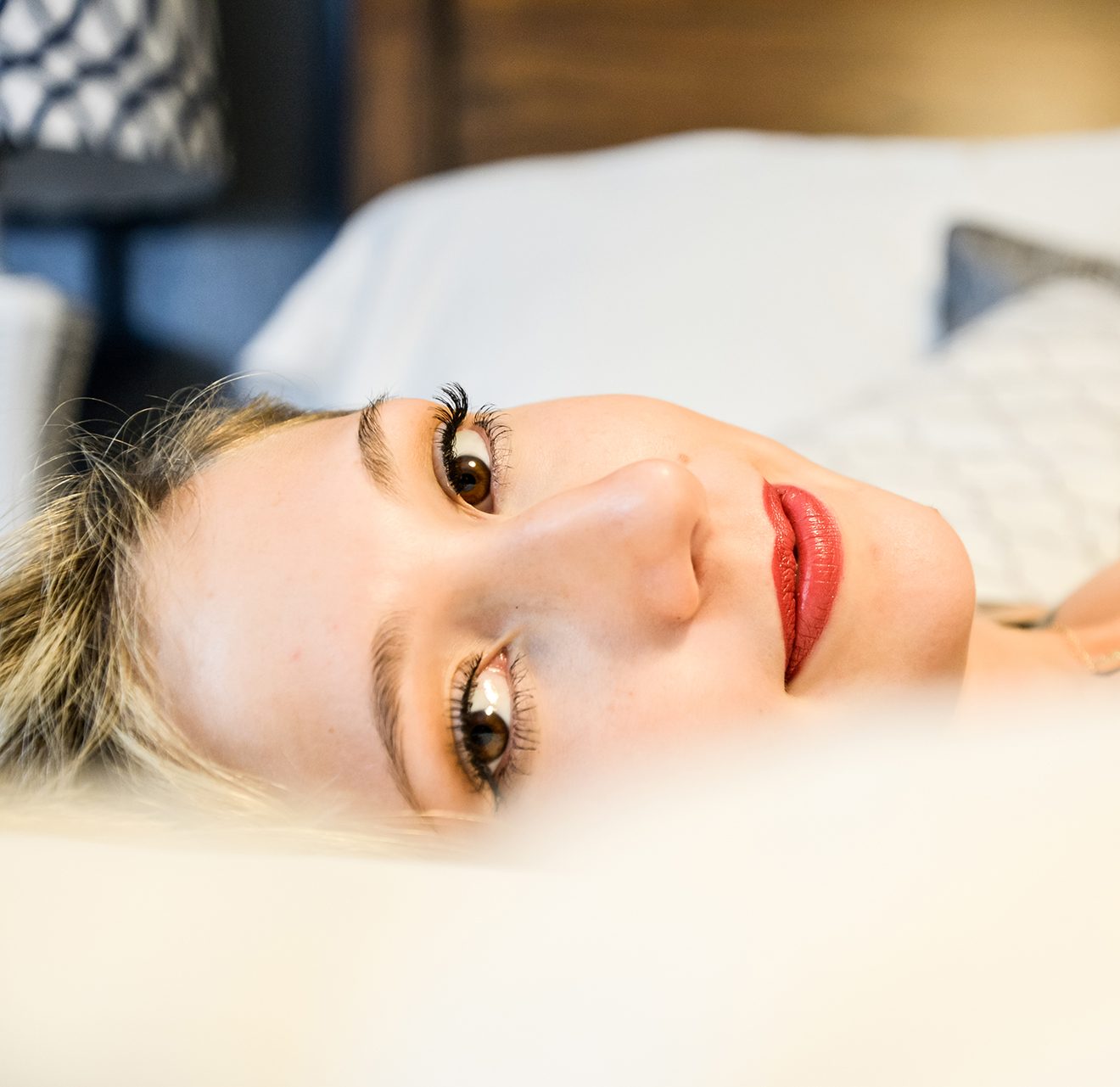 Authentic. Genuine. Raw.
"The beauty of a woman must be seen from in her eyes, because that is the doorway to her heart, the place where love resides." ~ Audrey Hepburn

Her eyes kill me. I love the intimacy and the authenticity in her gaze. My Boudoir sessions are fun, genuine, raw. Look into my eyes and see my soul.