The Magic of a true friendship is when you find that someone who TRULY gets you.
Friendship is so weird. You just pick a human you've met & you're like "Yup, I like this one" and you just do stuff with them.
True friendships allow us live in real life fairy tales. They are magical, full of wonder and daily lead us on adventures.
When you are lucky enough to find your PEOPLE -the ones who love you unconditionally, who accept (and laugh with you over) your flaws, who have your same twisted mindset, who don't hold back from speaking their mind and who you know will always be honest with you…. Those are the ones you hang onto. This is where our REAL LIFE fairy tale's begin.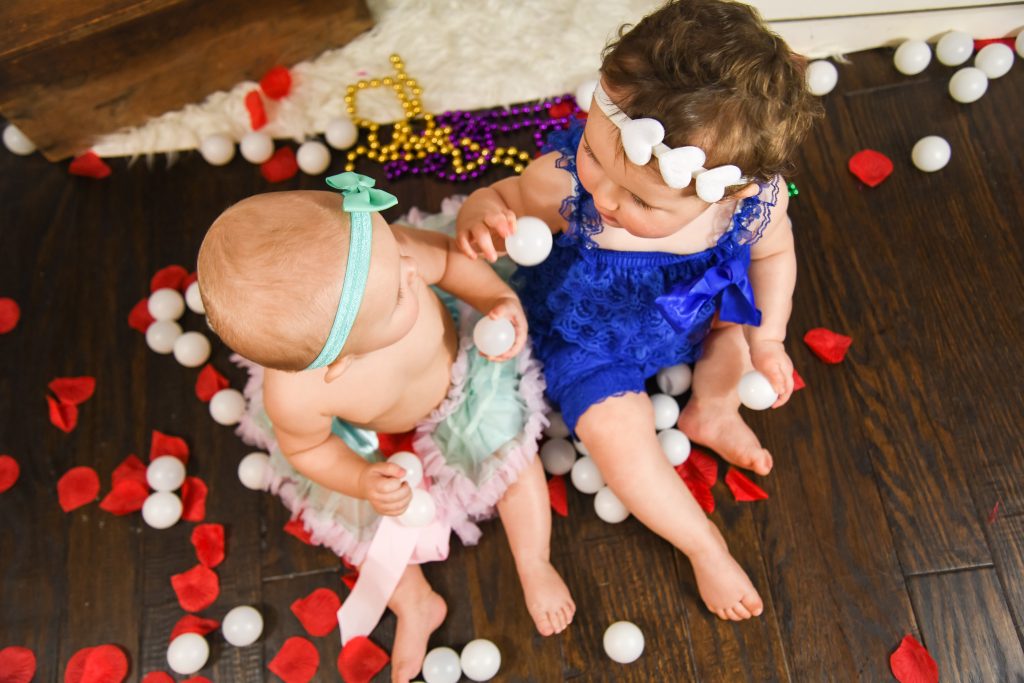 No one is too old for fairytales, or should ever give up on finding their happily ever after. I'm approaching 40 and I am finally the happiest I have ever been in my life. I find myself sitting back truly appreciating the things that matter, the things money can't buy: my friendships. Whether it's our long talks on the phone, random texts to brighten each other's day, or meeting up to grab the cheapest dirty glass of wine at a local dive bar so that we can people watch and feel better about our lives –I treasure the times when I get to be around the people that really get me. MY PEOPLE.
I feel blessed to have so many friends in my life that I love and who accept me for who I am. These friends are constantly cheering me on, rooting for my success and will be the first to show up with cheap booze when life throws a curve. Some friends I talk to daily – with others friends I can go weeks, months, or even years without talking. One thing remains the same, we always pick up right where we left off.
But…..
 There's always that one friend who you have to explain to people before you introduce them… and find yourself apologizing for afterwards.
She puts the "fun" in dysfunctional and the "hot" in psychotic.  
Luckily for me… I have a few of these friends. They know who they are –and I'm pretty convinced that they all need their own reality shows. And as much as it scares my husband, I am also this type of friend back to them. When us girls get together there are no rules (well, none that we actually follow), political correctness flies out the window, and we usually need to be babysat to avoid jail time. Creative ideas flow and the magic sparks.
Sometimes, a simple morning text to your girlfriends (usually from the toilet -and always with the need to announce the location where said text is coming from) to invite them over for a spontaneous playdate, leads to photo magic.
Below is a combination of two of my mommy friends coming over to hang. Our plan was just to chill and catch up on each other's lives. Silly us. We should have known better… our plans never work out. Instead, we embraced the non-filter we have towards each other, mixed in the lack of sleep from all three of us and pulled out an old bottle of flat champagne. When one friend mentioned that she brought a unicorn head over, none of us were even surprised or questioned her logic. All I knew was that it was time to pull out my camera!
Behind the scenes we were peed on by babies, rose petals needed to be constantly picked out of little mouths, chaos ensued until we finally crashed from sweating our butts off (I may have accidentally left the thermostat cranked up a little too high…oops). This was a most magical day filled with laughter, creativity, and spontaneous adventure with some members of my tribe. These are my favorite kinds of days.
Enjoy these images captured from a mid-morning romp with my girls.
Life is truly a fairytale with good friends by your side.