The Island Hospital Foundation Gala of Hope fundraiser was in full swing.
The theme: New York, New York – A Night on The Town
The glitter was flying, the champagne was bubbling and the generous supporters were strolling in.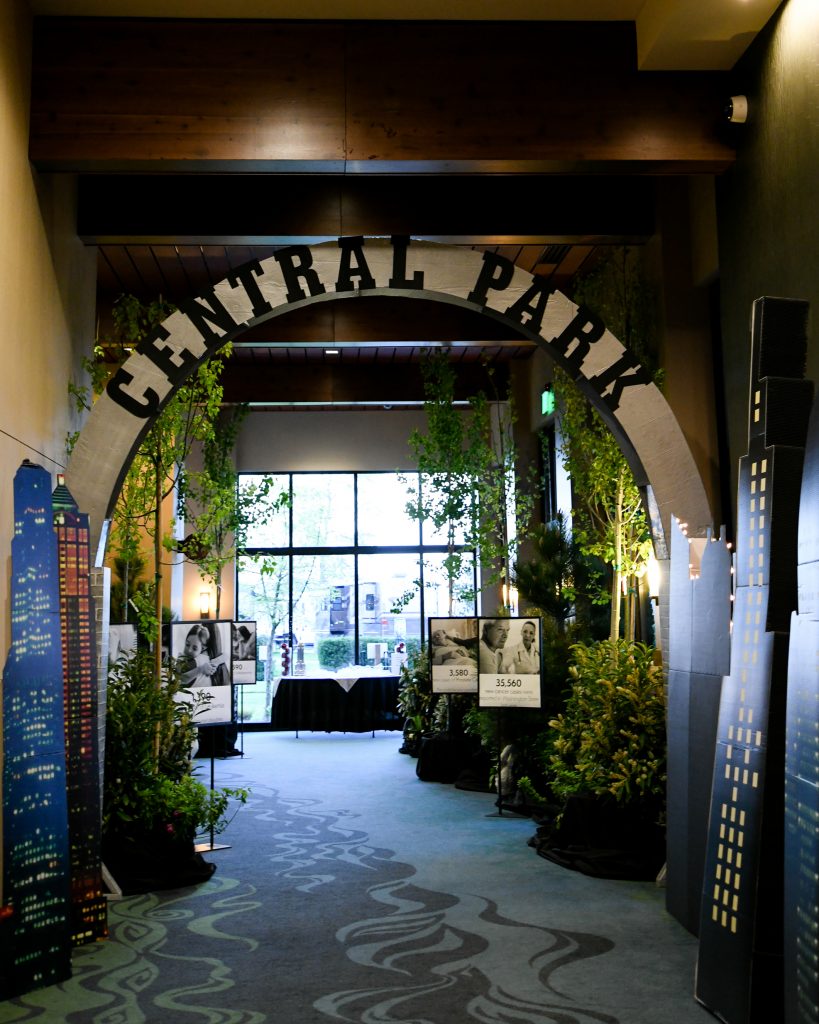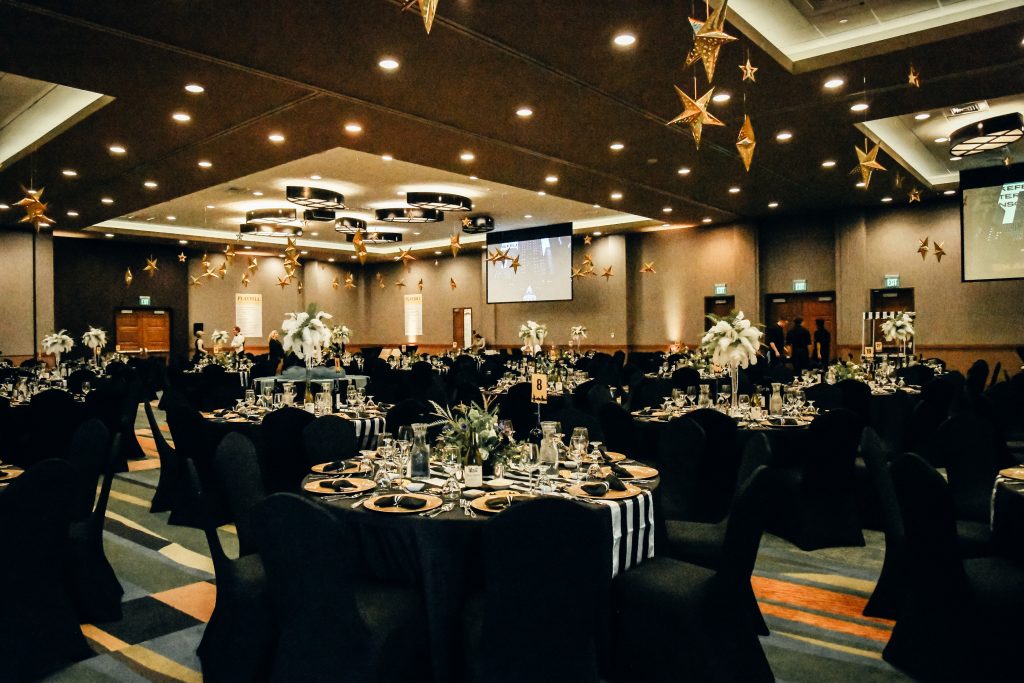 Saturday, April 28th was a night filled with beauty, glamour and love.
Almost 350 community members came together to show support, raise money and have a little fun while doing so.
All that sparkles, all that glitters and all that screams glamor were gathering in the ballroom at the Swinomish Casino and Lodge this fabulous evening.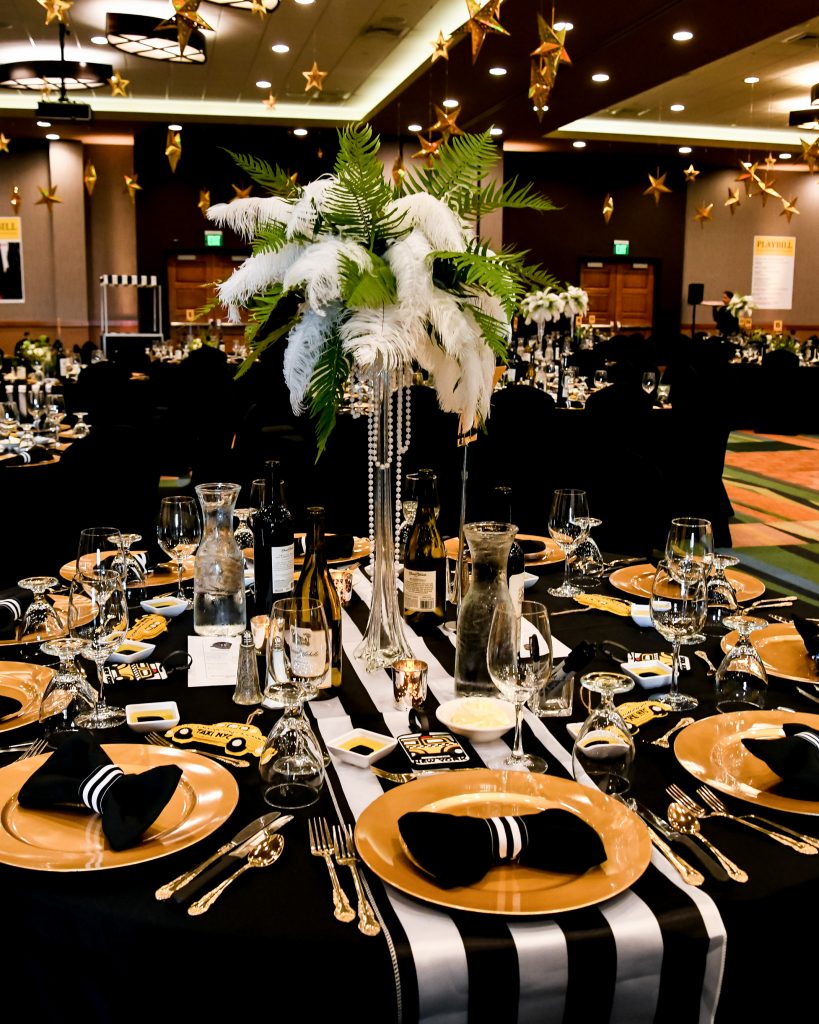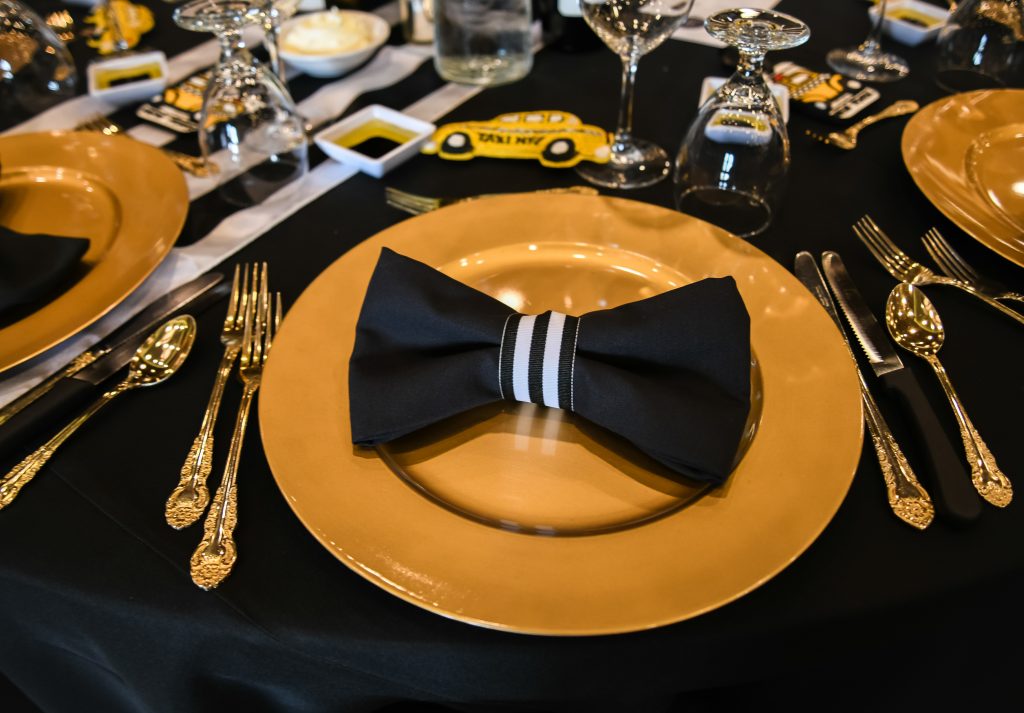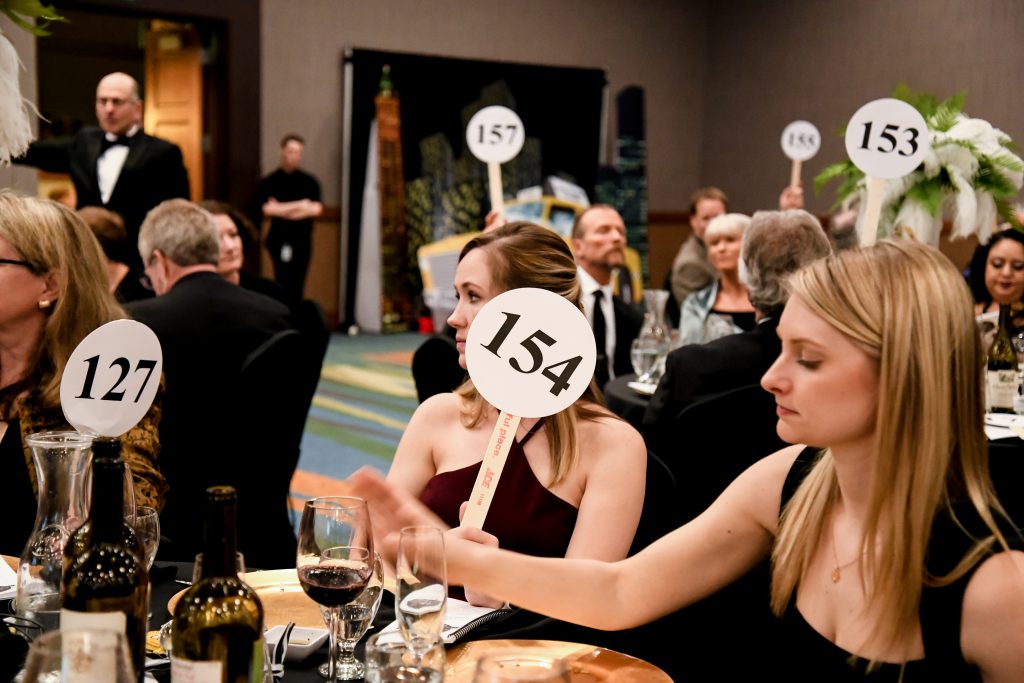 The generosity of all who walked in the doors was phenomenal.
Between the live auction of donated items and the "Raise your Paddle" donors, the Gala raised over $450,000.
A huge thank you goes out to all who were involved in this event including the donors, the bidders, the volunteers and everyone who came together to support the cause.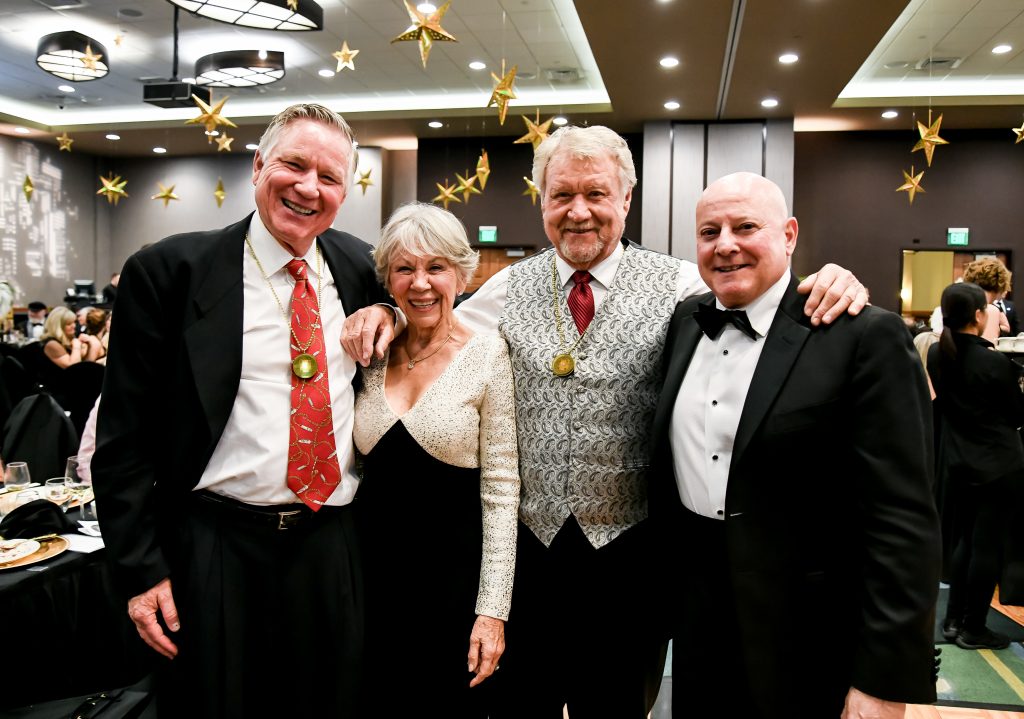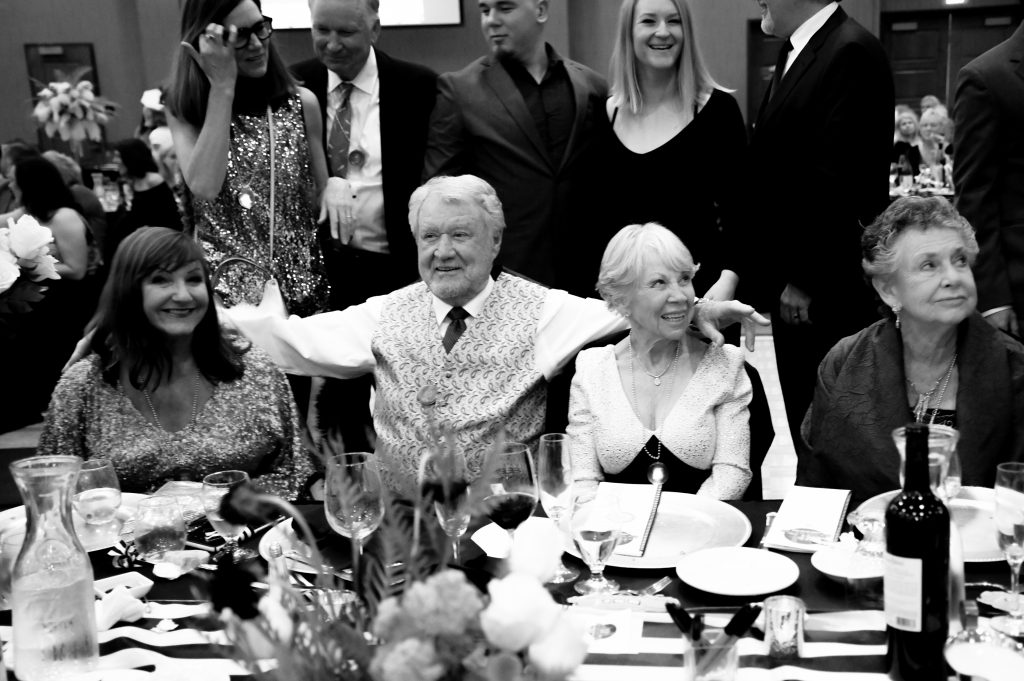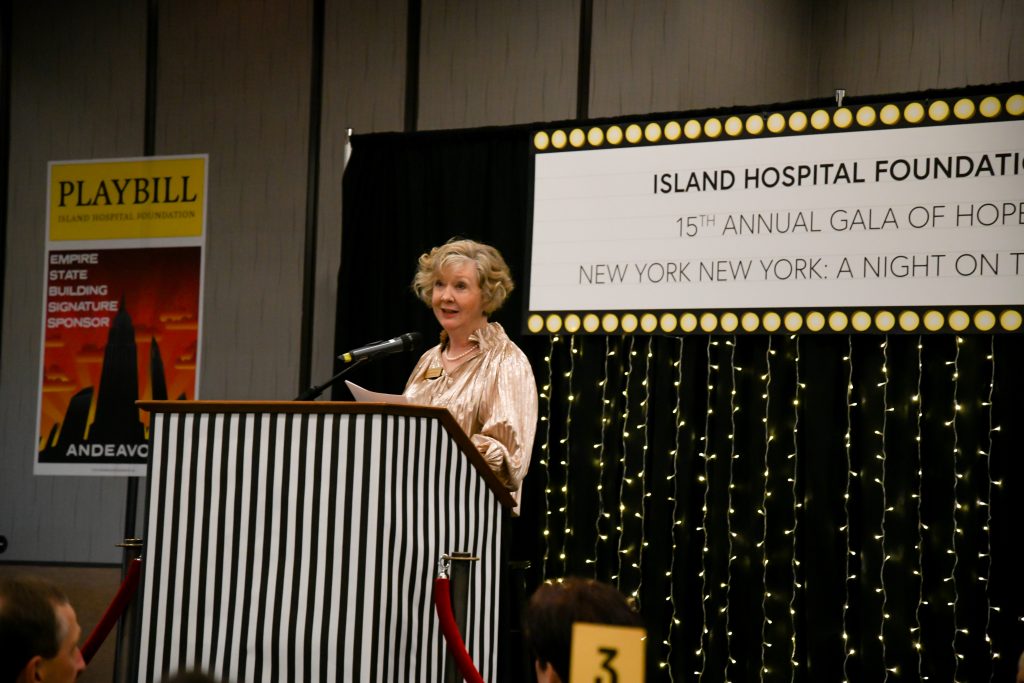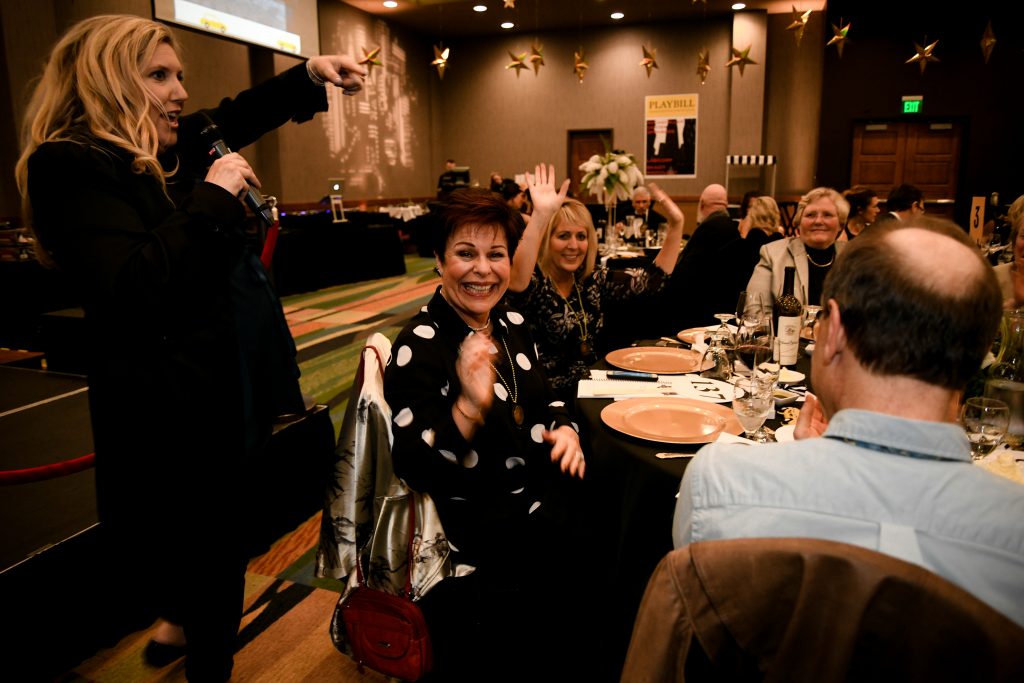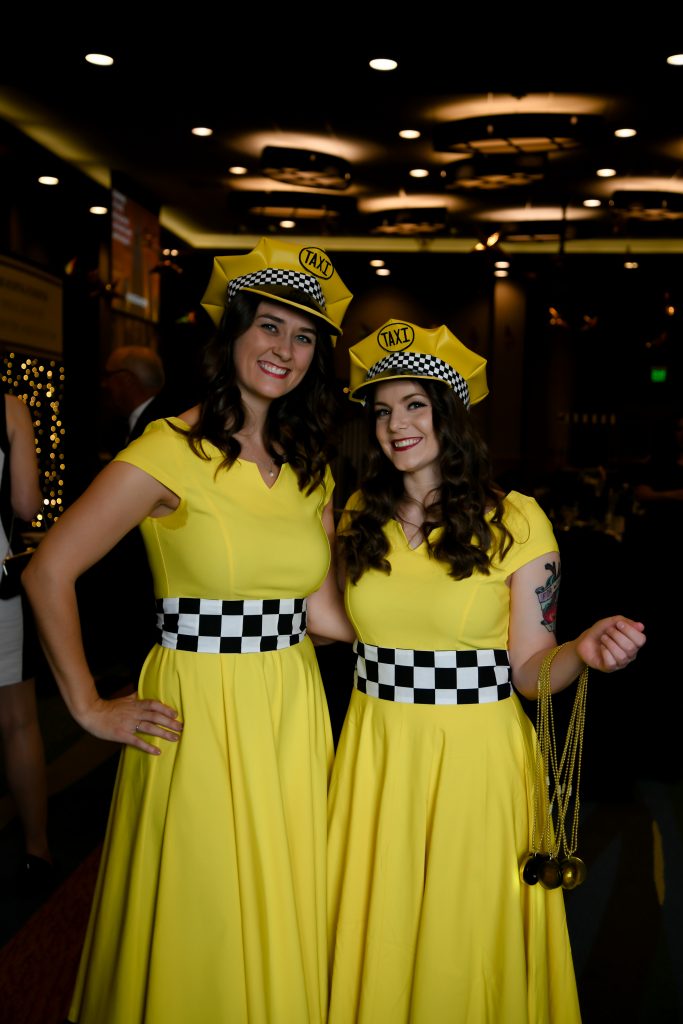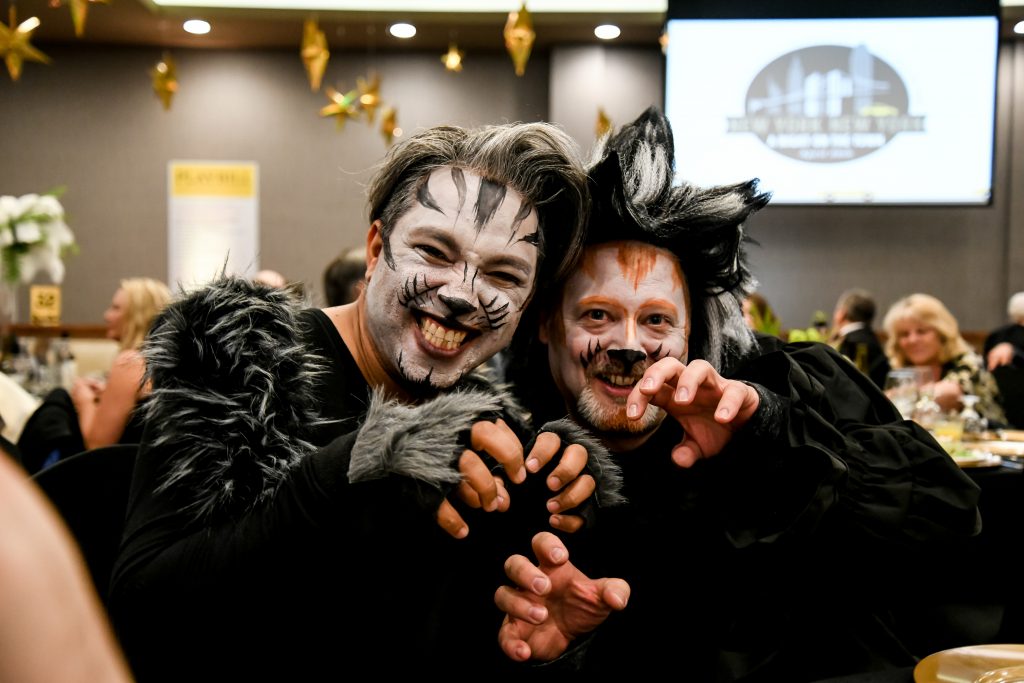 So much thought and care was put into the evening to ensure everyone had a fabulous time, and judging by the photos, I would venture to say that the evening was a total success!
The event coordinators and volunteers worked tirelessly to pull together a fabulous night for everyone involved.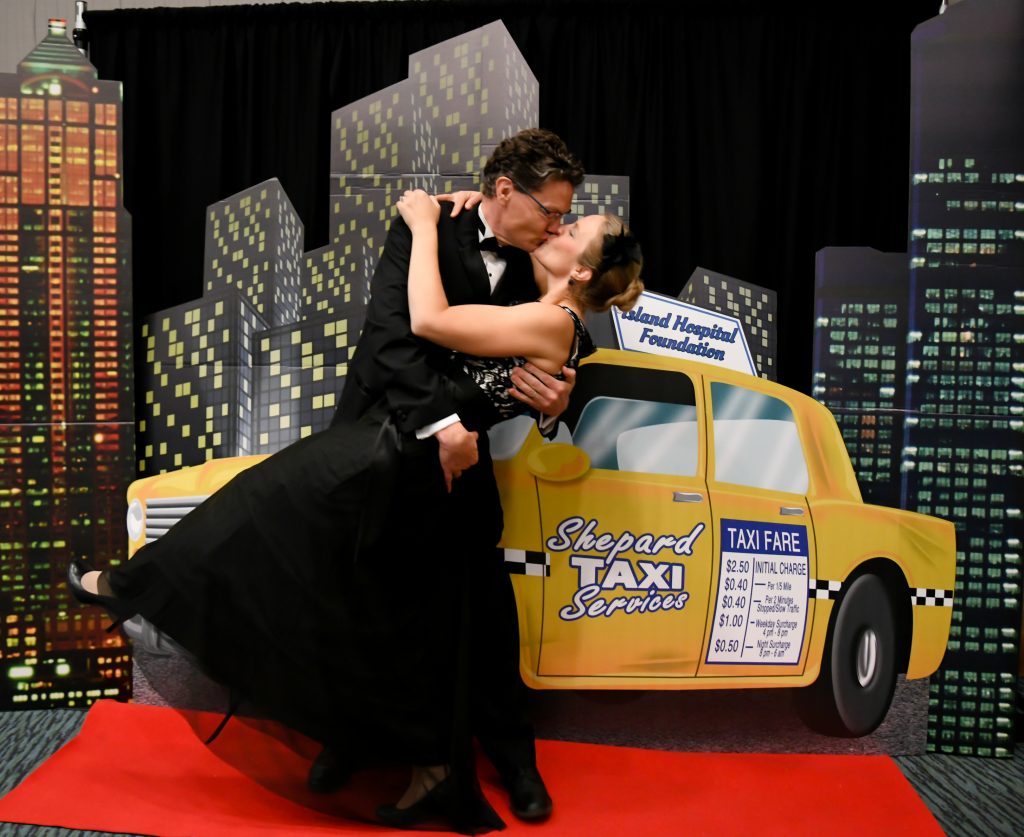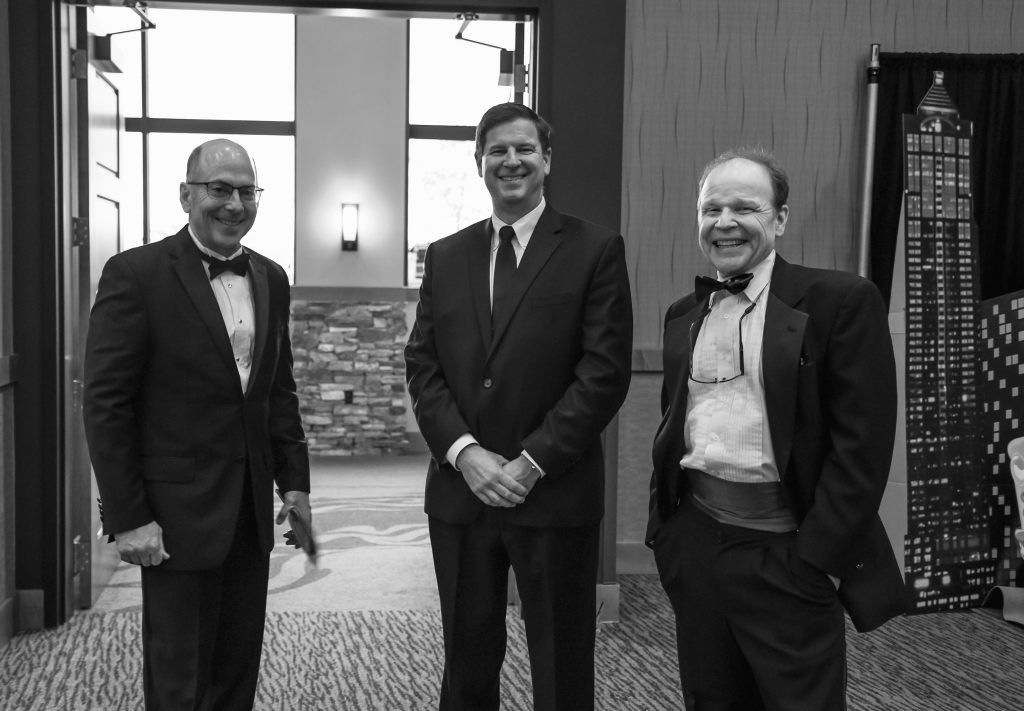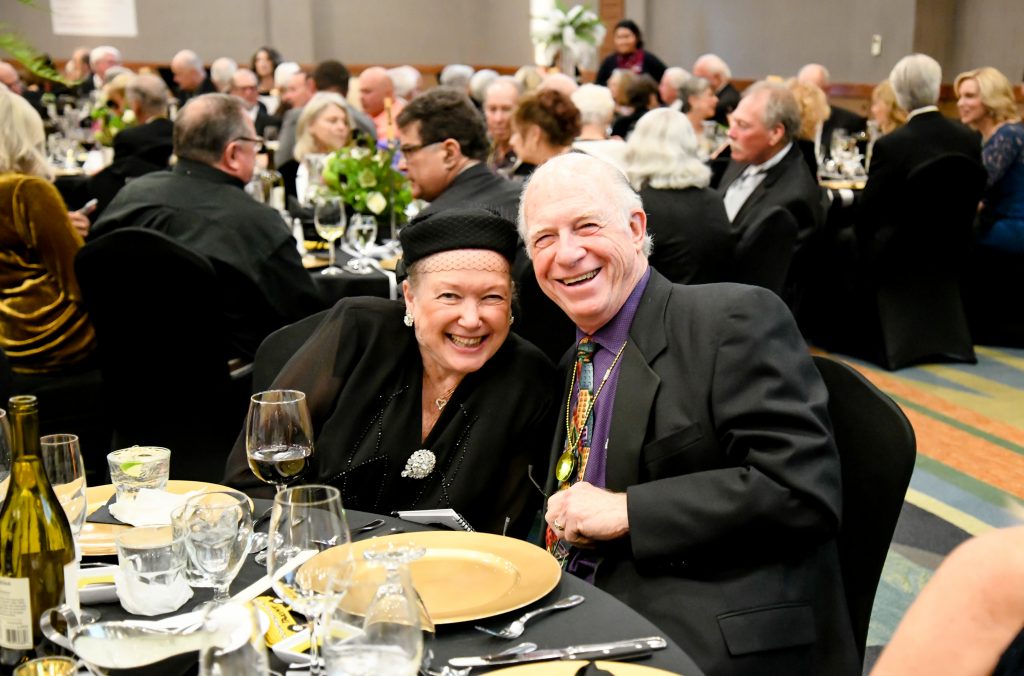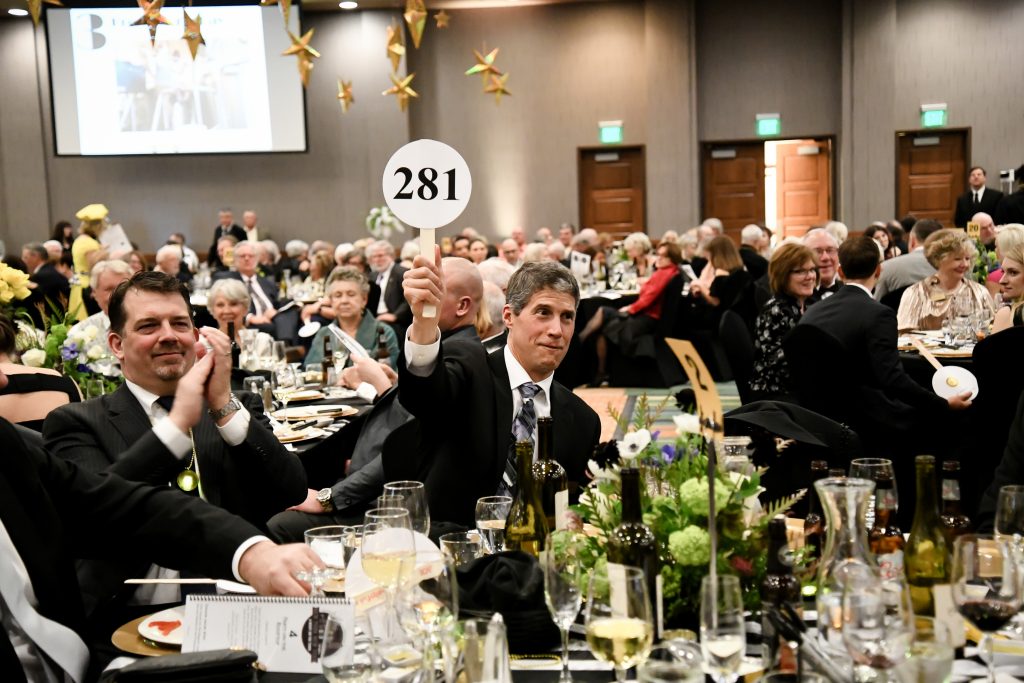 New York, New York Photo Booth images are here:
 PHOTOS FROM THE EVENING ARE HERE:
Island Hospital Foundation Images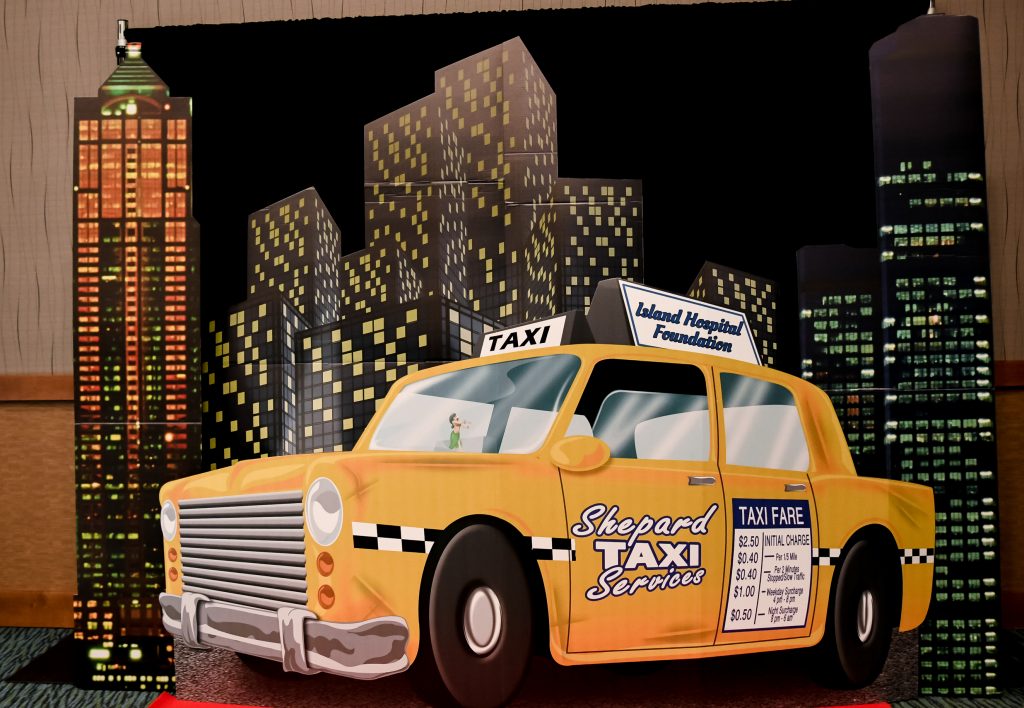 A Note from Genevieve:
Thank you for such a wonderful evening! I had a blast capturing the glamour and fun of the evening.
To download your photo booth images, simply click on the link above and find the images you wish to download.
Select the download arrow to download images. You will be asked to enter an email address only one time, after that you may download as many images as you like.
If you frequented the photo booth more than once, remember to look for all of your photos and group shots!
It was a pleasure meeting you all and I hope to see your smiling faces on the other side of my camera some day soon!
Sincerely,
Genevieve